Land
Development Management
The impact new projects and buildings have on their environment is immense.
Implementing sustainable and innovative principles on site level offers you a strategic long-term benefit, it enlarges your ecological impact and gives you a wider range of usage options.

Dealing thoughtfully with all the economic ingredients on site level increases the commercial value of your site development. 
Taking care of the wellbeing of the residents and creating a place where people like to be, will ensure optimal use of space.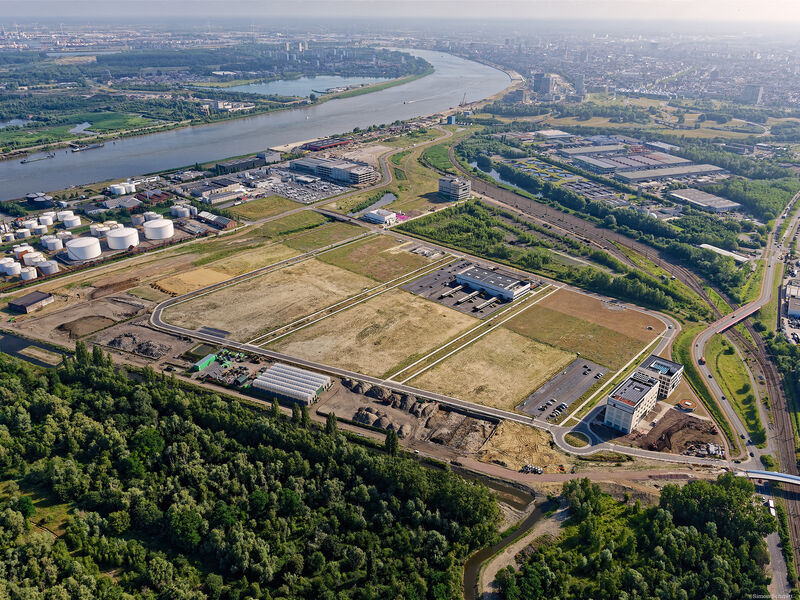 Integrating E2SG principles (economical, ecological, social) into a real estate development lead to a wide range of benefits, from financial advantages to positive social and environmental impacts.

It's crucial for developers to create a comprehensive E2SG strategy that aligns with their specific project goals and values, and to continually monitor and report on E2SG performance to maximize these benefits. 
Our Forward Thinkers are eager to guide you.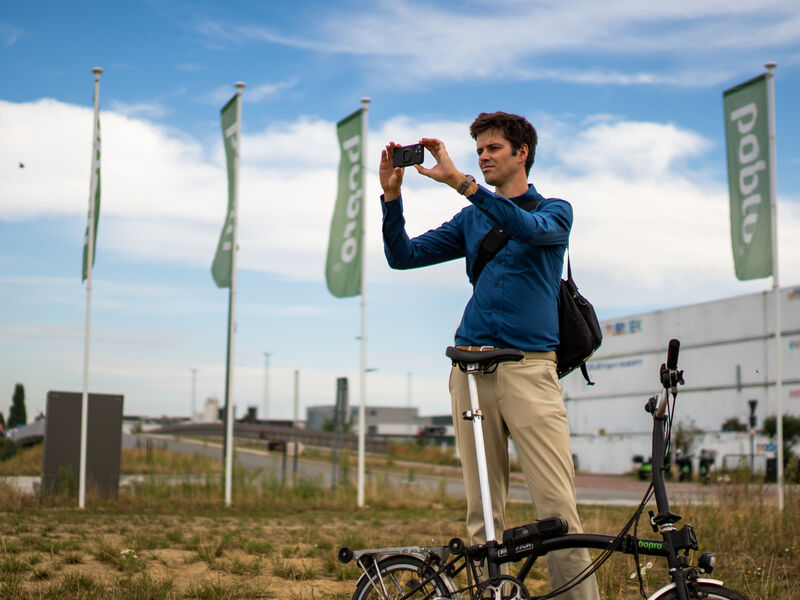 We service you at any level
Strategic Visioning
To (re-)develop a site, a brownfield or a building future-proof, we recommend a holistic approach. We take care of your ambitions, your targets and your stakeholders and place them in a larger perspective.
We think out of the box, combine our creativity with innovation to achieve that future-proof solution.

Sustainable Strategy
Sustainable communities aim to reduce the impact on people and their environment. Elaborating a sustainability strategy on site level is far more efficient.

To start this proces, Bopro encourages a dialogue between all stakeholders to end up with a supported development in which all aspects are well-considered.

Process Management
Our experts advise and guide public and private stakeholders as well as combinations and partnerships (PPP, DB(FM), ...) in realising sustainable area development and innovative real estate projects.
Good real estate development starts with the strategic vision creation, the feasibility study and determining the output specifications.
Transition Management
In practice, transition management is mainly concerned with targeting the acceleration of emerging niches, increasing the pressure for change on dominant regimes and anticipating phasing-out processes.
In other words, it is about developing stimuli that give direction and accelerate social change.
A targeted transition approach can, on the one hand, create room for innovative thinking and working methods in a sector. On the other hand, the existing dynamic of change can be accelerated and scaled up to achieve structural impact.
Interested in how we can help you with your development?
Discover our references.
Our Forward Thinkers are eager to turn real estate challenges into sustainable opportunities, take a closer look.
References
Not exactly what you're looking for? Our Forward Thinkers have more expertise to share.
Forward thinking to
secure your future,
both financial & societal.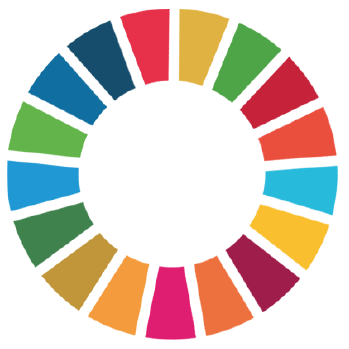 SDG Pioneer
Become Forward Thinker
Want to become a cornerstone of our organisation?
Apply here
Let's keep in touch!
Our offices are located in Ghent, Brussels, Mechelen and Paris.