Jobs.
Apply now!
Together with you, we can make the difference.
Welcome to our forward thinking family!


Do you want to manage our clients' projects by integrating good sustainability practices and always striving for an optimal balance between economic, social and ecological aspects? Or by giving our clients the best possible sustainability advice? If so, keep on reading!
---
Come for a chat and get to know each other!
Spontaneous application
Can't find your dream job among our vacancies? Don't worry. We can always use strong profiles with a Master's degree in engineering, architecture, construction, sustainability or profiles with knowledge through experience. Let us know and we'll contact you within 3 days so we can get acquainted!

Go to vacancy
Working at Bopro...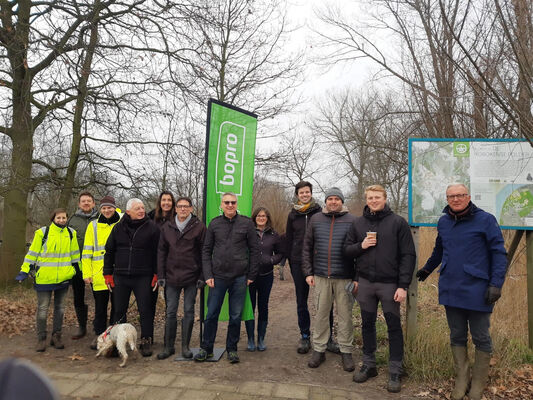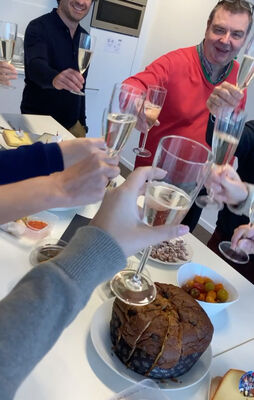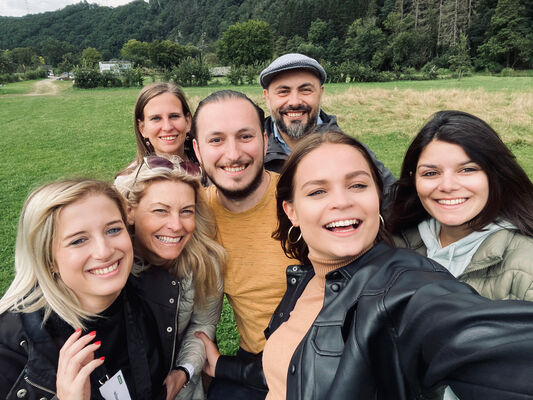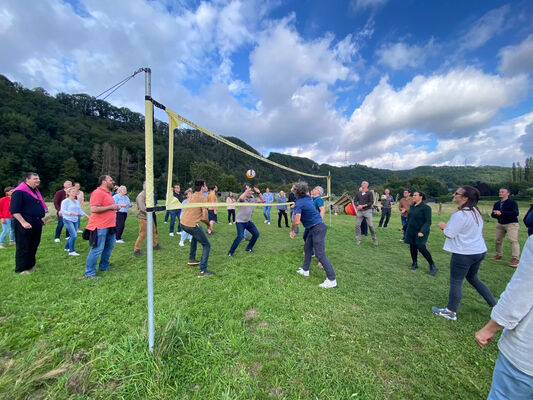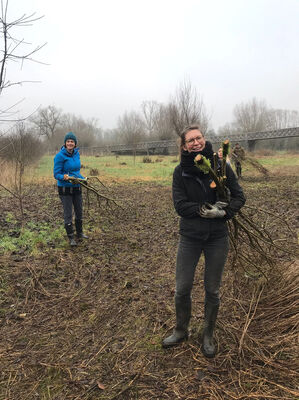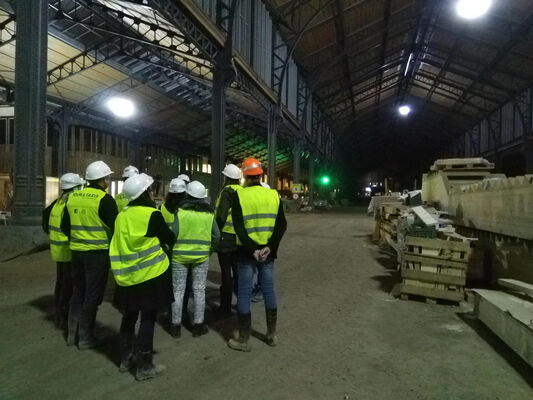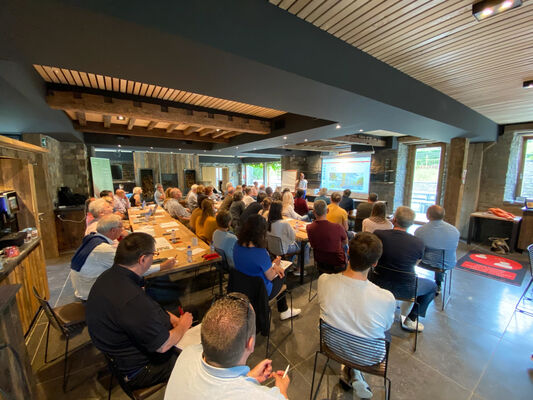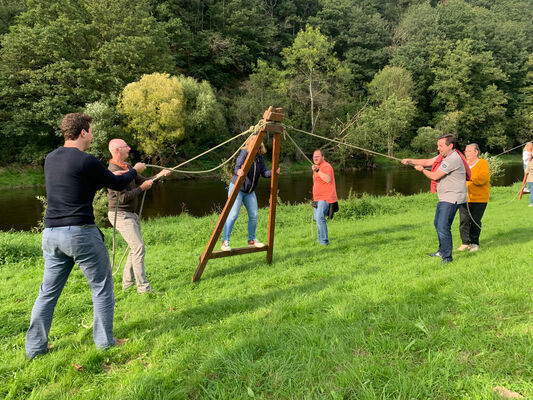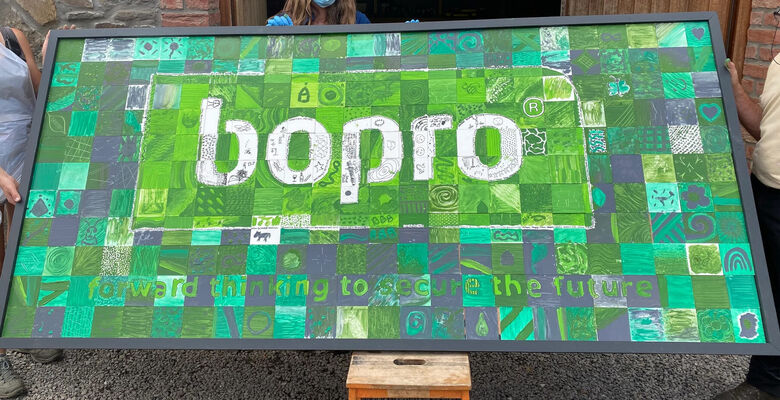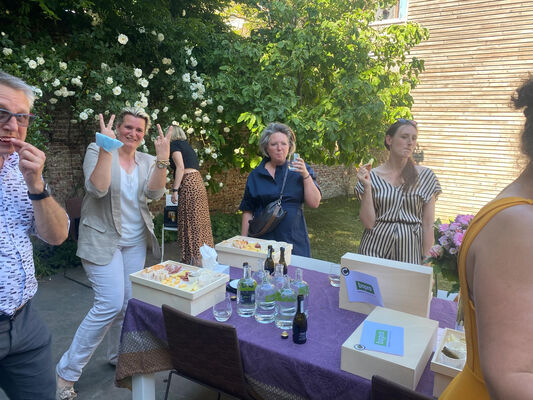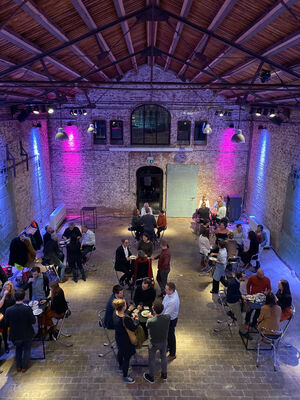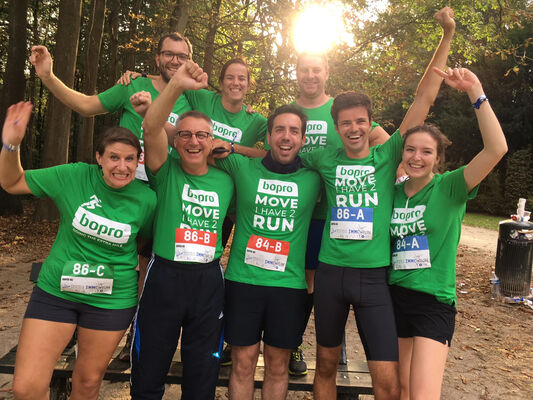 Our Forward Thinkers in the spotlight.
Curious to find out more?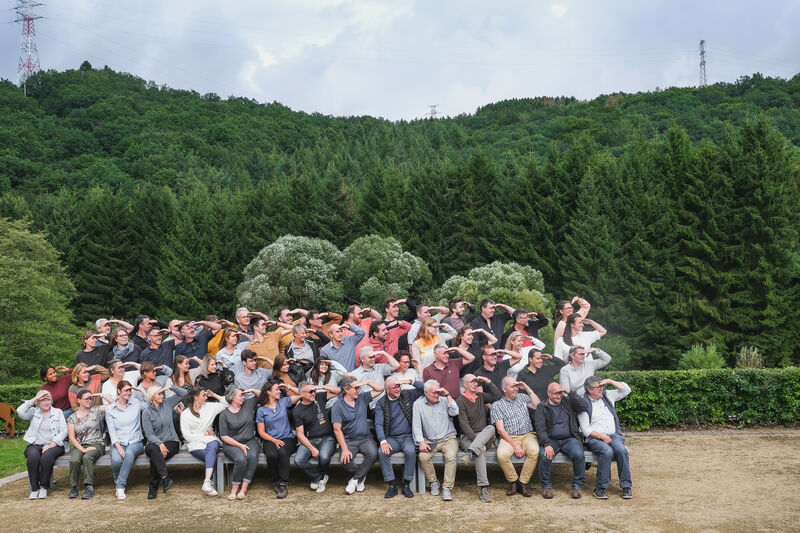 We are always nearby
Our offices are located in Ghent, Brussels, Mechelen and Paris.
Contact
About Bopro
We aim to maximise value in the broadest sense of the word.
Our story
Become a Forward Thinker
Want to become a cornerstone of our organisation?
Apply here
©2022 Bopro - Legal & Disclaimer - Cookies