Spontaneous application
Can't find your dream job among our vacancies? Don't worry. We can always use strong profiles with a Master's degree in engineering, architecture, construction, sustainability or profiles with knowledge through experience. Let us know and we'll contact you within 3 days so we can get acquainted!

May we soon welcome you to our #STRONGERTOGETHER team?
Send us your resume to jobs@bopro.be or fill in the form below.
Curious to find out more?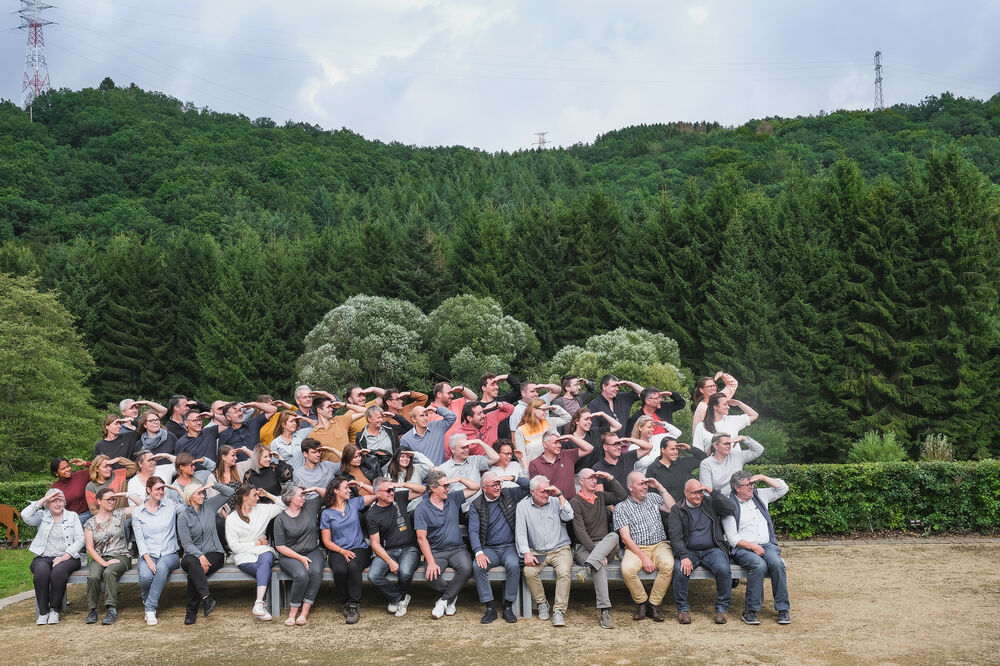 Forward thinking to
secure your future,
both financial & societal.
Become Forward Thinker
Want to become a cornerstone of our organisation?
Apply here
Let's keep in touch!
Our offices are located in Ghent, Brussels, Mechelen and Paris.