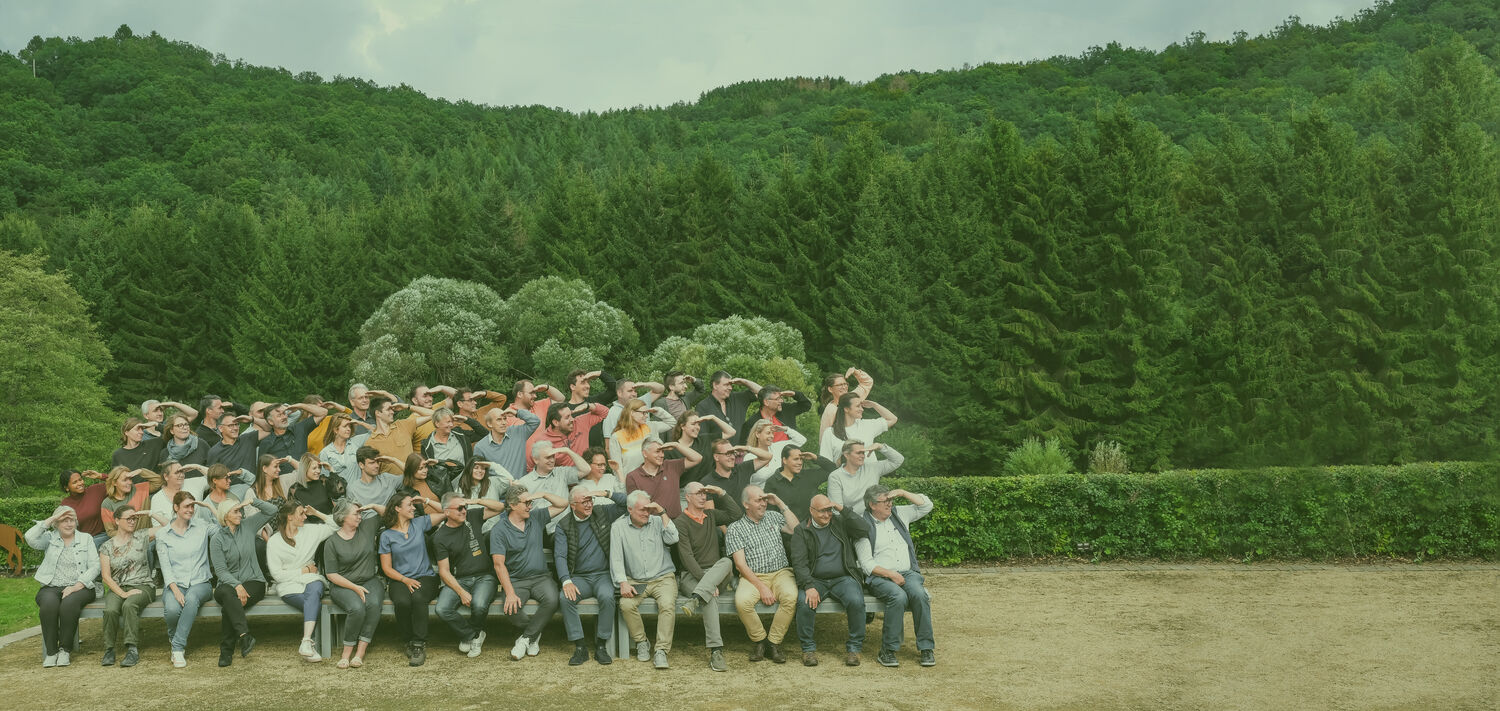 Forward thinking to secure the future.
Sustainable real estate services and developments in Belgium and the EU.
Our Forward Thinkers manage your sustainable real estate projects.
Our no-nonsense forward thinkers are pushing your real estate objectives. Day by day they implement proven methods, innovative technologies and they guide design concepts to maximise your assets value. We guide projects from A to Z in order to reshape the world and make better places for all future generations.
Discover how they can turn your challenges on site, building or portfolio level into opportunities in Belgium as well as in the EU.
Be inspired by our story.
The ambitions set out in the climate agreements and Green Deals by 2050 hold our future generations in mind.

This momentum challenges us to become -at a fast pace- more sustainable at any level. We're in this together. Please join us on this roadtrip.
Our story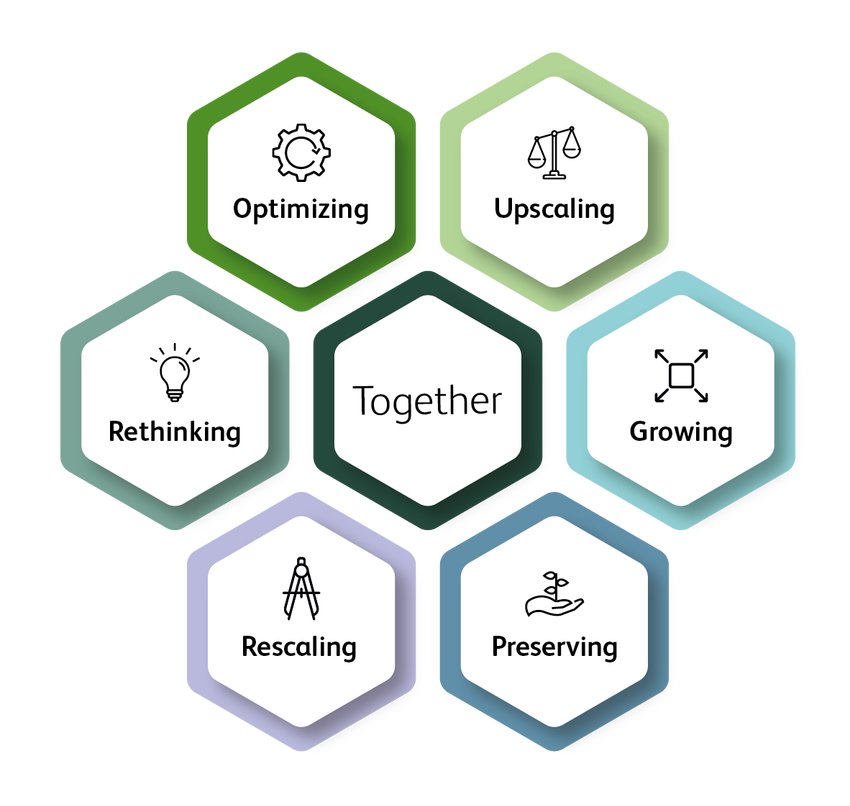 We are Forward Thinking developers
Building inclusive places together every day where people can live, work and play in Belgium and in the EU.
"The holistic view of sustainability"
We have put in place a sustainable development policy that responds to the need to establish a statement of commitments and actions.
It was obvious that we needed to take tangible and measurable actions in the management of our assets. BREEAM certification uses a holistic view of sustainability by linking it to living comfort. This is one of the key approaches to managing our property portfolio.
Toon Beerens
AG Real Estate
We are always nearby
Our offices are located in Ghent, Brussels, Mechelen and Paris.
Contact
About Bopro, the SDG Pioneer
We aim to maximise value in the broadest sense of the word.
Our story
Become a Forward Thinker
Want to become a cornerstone of our organisation?
Apply here
©2023 Bopro - Legal & Disclaimer - Cookies