Portfolio
Performance Management
Buildings are part of an ecosystem encompassing a fusion of networks: economic, societal, ecological, mobility, water and more. Inspired by the E²SG objectives (economic, ecological, social and governmental), our ambition is achieving an equilibrium between these diverse networks. We avoid a negative impact on any of them and achieve a positive impact on as many as possible. Through our services and investments, we persevere this throughout all phases of the real estate lifecycle.
Our integrated E²SG approach looks into ecological, social, governmental and economical factors to transform your real estate challenges into opportunities.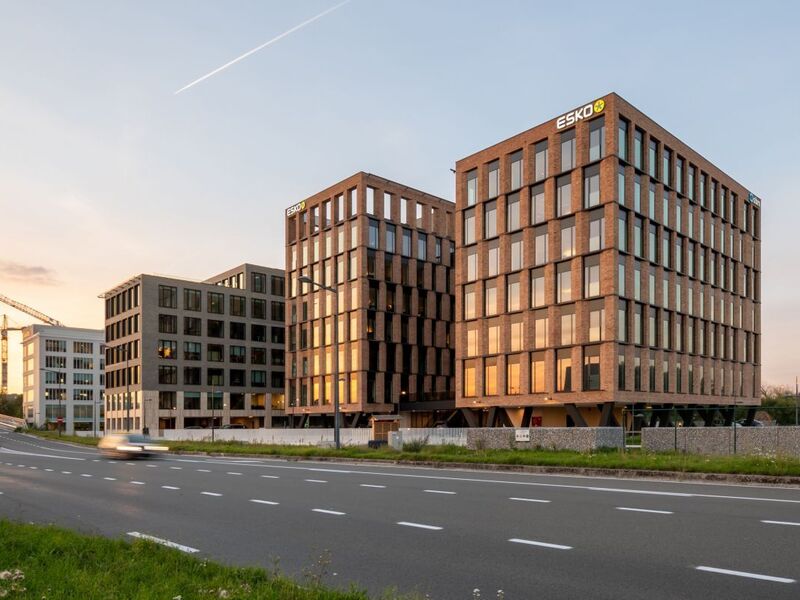 Bopro's in-depth knowledge of the real estate & construction industry and its exceptional ability to seamlessly integrate and address strategic, tactical, and operational levels of sustainability sets us apart as a trusted partner. Our approach enables you to future-proof your portfolio and to navigate into the evolving landscape of EU regulations & SaaS Service Tools.
Even though it may initially feel uncomfortable and bring about short-term challenges, embracing thoughtfulness and transparency - regarding ESG risks - opens the door to long-term value, growth and opportunities with positive outcome.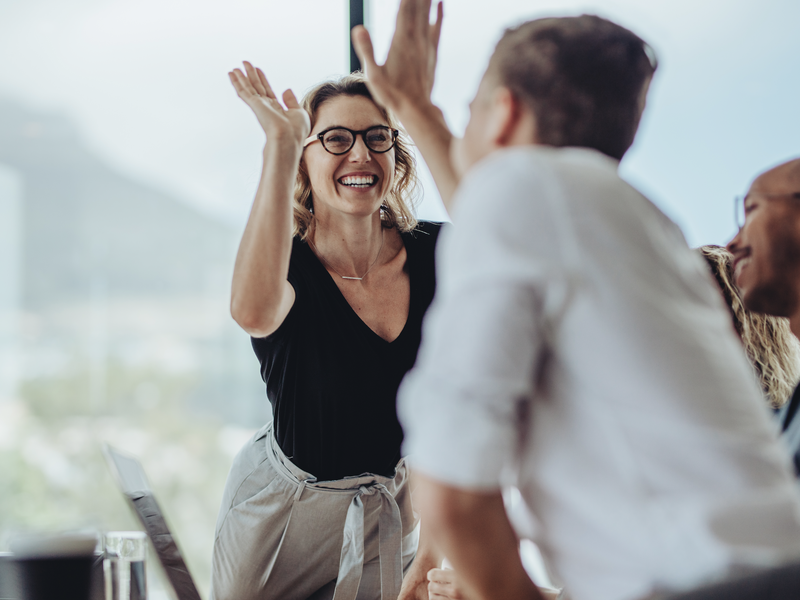 We service you at any level.
E²SG framework
As a Real Estate Investor or Developer you're looking for 'practical' strategies that not only enhances sustainability but also boosts stakeholder engagement, reduces risks, and increases long-term value of their portfolio. Bopro supports the development of E2SG frameworks for their customers, aligning their operations with global sustainability standards. As an outcome, this is positioning them as responsible and forward thinking entities in the market.
EU Taxonomy evaluation & reporting
Navigating the complexities of EU Taxonomy can be challenging. With Bopro's expertise, you as an Investor or Developer gain accurate assessment and reporting, building funds and banks confidence and unlock opportunities for sustainable growth. This leads to increased trust, better access to funding, and alignment with evolving regulatory standards as GRI, CSRD and SFDR Articles 8 & 9.
Sustainability advice
By seamlessly integrating sustainability into projects, you as a Real Estate Investor or Developer can enhance the appeal and marketability of your properties and reduce the risks related to climate change. Bopro's strategic consultancy offers insights and solutions that not only meet global sustainability trends but also cater to the demands of environmentally conscious consumers, potentially leading to increased demand and higher property values.
Reporting and digitalisation
Embracing digital sustainability reporting streamlines data collection, analysis, and reporting for you as Real Estate Investor or Developer. This efficient approach allows you to transparently communicate your achievements, enhancing your reputation and strengthening relationships with stakeholders. It also allows significant reductions in operating costs by deciding about investments based on data collected.
E²SG action plan
The comprehensive E²SG action plan empowers you as a Real Estate Investor or Developer to take a holistic approach to sustainability. By addressing environmental, economic, social, and governance aspects, you can foster a more sustainable and resilient business model, gaining a competitive edge in a market increasingly driven by responsible practices. Appropriate dashboards will support strategy implementation monitoring, allowing for on-time & effective corrective actions.
CO₂ measurement & management
As a Real Estate Investor or Developer, you benefit from Corporate quantified carbon emissions measurement and management, aligning with global efforts to combat climate change. By integrating carbon reduction strategies into your own operations, you can position yourself as environmentally responsible and strengthening your global image.
Building decarbonisation
The development of building decarbonisation aligns real estate assets with European carbon reduction objectives. This can lead to reduced operational costs through enhanced energy efficiency, increased appeal to environmentally conscious tenants or buyers, and adherence to emerging carbon-related regulations.
Sustainable studies of the building
In-depth sustainability studies offer valuable insights into building adaptability, transition risks, and beyond. Armed with this knowledge, you as an Investor or Developer can make informed decisions that maximize the longevity and relevance of your properties in a changing market landscape.
Evaluation of sustainable performances (BREEAM In-Use)
As a Real Estate Investor or Developer you gain a comprehensive understanding of your buildings' sustainability performance. This knowledge empowers you to make targeted investments, potentially increasing tenant satisfaction, attracting eco-conscious occupants, optimizing resource utilization, and having future-proof real estate assets.
Improvement plans
It is of the utmost importance to ensure that the chosen E²SG strategy is implemented until it leads to achievable actions, which are monitored and reported on annually. This supports increased operational efficiency, reduced resource consumption, and enhanced building performance improvement over time, helping you as a Real Estate Investor or Developer to track progress, adapt strategies, and maintain alignment with sustainability goals.
Training & development
Educated and engaged employees are pivotal in driving sustainability initiatives. By investing in training & development programs, you create a knowledgeable workforce that actively and efficiently contributes to sustainable practices, resulting in streamlined application of E²SG strategy and enhanced reputation.
Follow-up of the performances
Bopro's yearly follow-up ensures that strategies continue to deliver positive outcomes. This proactive approach helps you as an Investor or Developer to track progress, adapt strategies, and maintain alignment with sustainability goals, contributing to long-term financial and environmental benefits.
Want to know more about Forward Thinking Portfolio Approach? Download our brochure below.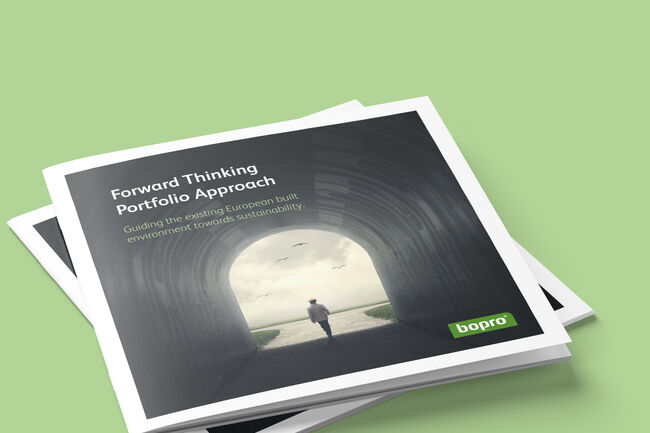 Discover our references.
Our Forward Thinkers are eager to turn real estate challenges into sustainable opportunities, take a closer look.
References
Not exactly what you're looking for? Our Forward Thinkers have more expertise to share.
Forward thinking to
secure your future,
both financial & societal.
Become Forward Thinker
Want to become a cornerstone of our organisation?
Apply here
Let's keep in touch!
Our offices are located in Ghent, Brussels, Mechelen and Paris.