Forward Thinking Project Management
Turning challenges into opportunities together
Our sustainable holistic project approach provides an answer to the many challenges and evolutions in the real estate sector as well as the 'real estate product' itself. We resolutely opt for a Forward Thinking Project Management approach, the high added value approach that maximises the economic, environmental and social performance of your project.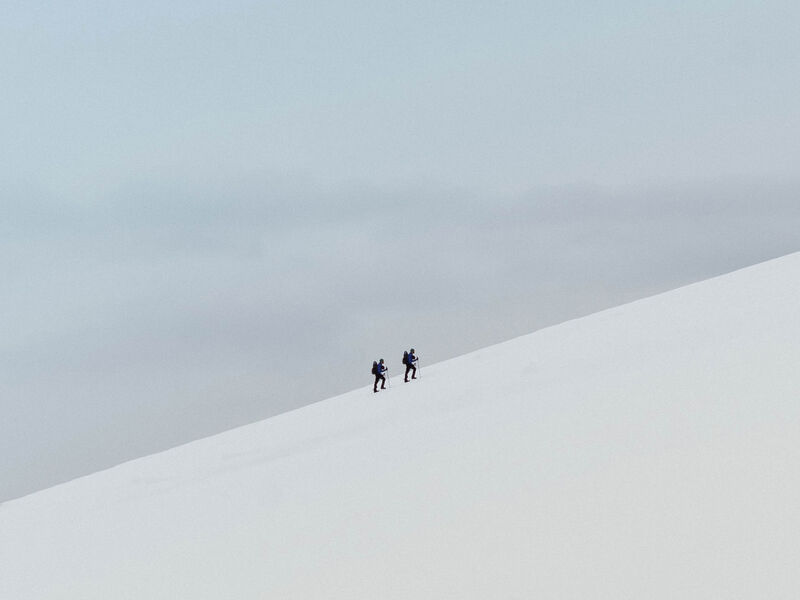 Necessary components to create value.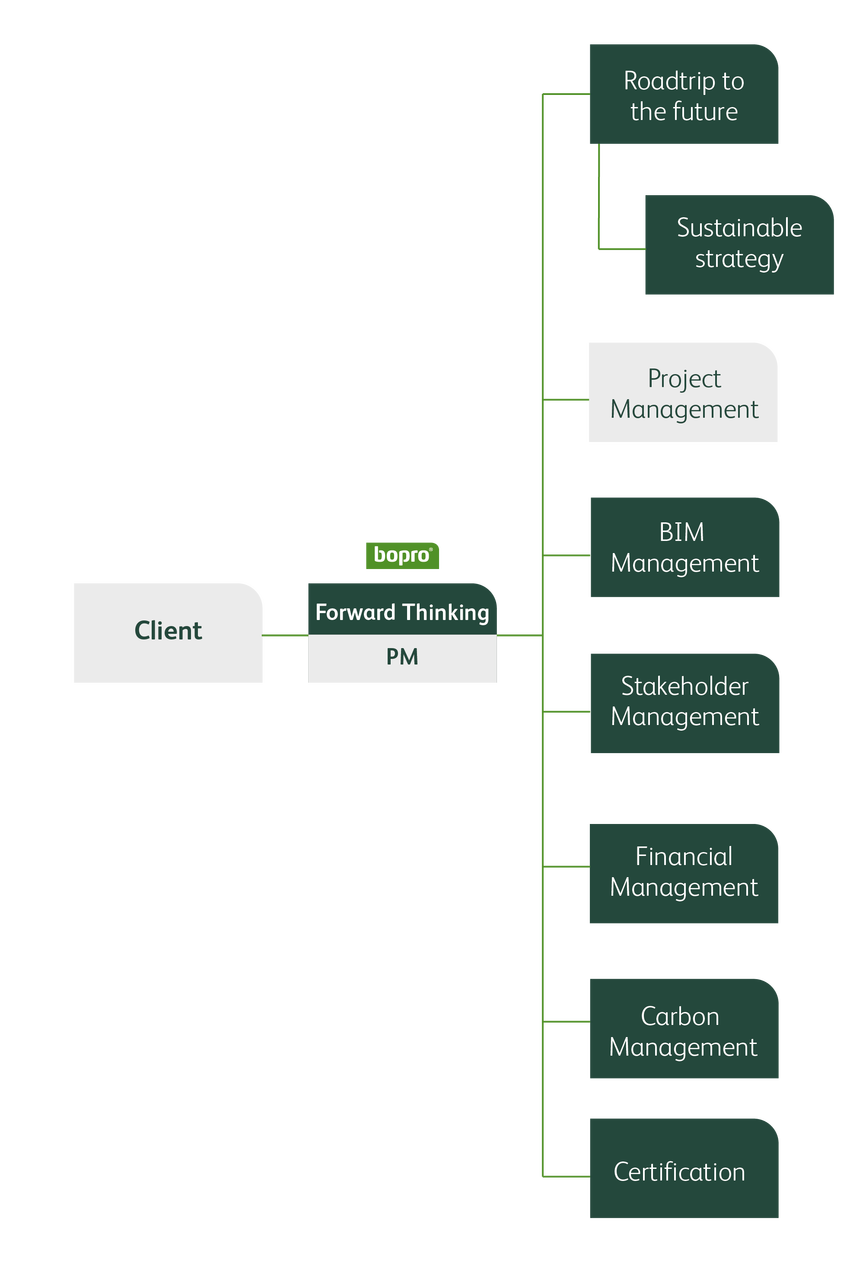 Roadtrip to the future.

Insight into the needs of the client, formalisation of the main objectives of the project, recommendations by Bopro to calibrate the contract Forward Thinking Project Management and to ensure a perfect match between resources and needs.
Stakeholder Management.

We manage not only your project but also the issues that influence your project. Investors, neighbours... everyone has expectations regarding the project to be developed. With an open dialogue, we create a basis of support. Bringing stakeholders into the story leads to a positive feeling about the project.
Sustainable strategy.

This means preparing your building for the future. Sustainable building aims to reduce the impact on people and the environment. Sustainable construction includes many aspects during the entire life cycle of the building. These aspects need to be well balanced and integrated into a project to get the best result.
Financial Management.

Global financial management (Capex and Opex) of the project, in cooperation with the stakeholders. The financial objectives and returns are determined. Subsequently, the construction costs are managed so that the objectives are achieved.
Project Management.
Organisation and management of the project (drawing up contracts, managing tenders, planning and monitoring the budget, from design to hand-over of the works). Assistance in the choice of partners and coordination of the project according to the specifications and the corresponding objectives.
Carbon Management.
Low-carbon project management to minimise the project's CO2 footprint in line with EU legislation as well as national and regional targets.
BIM Management.
Determination of needs (BIM vision), drafting of contractual agreements (BIM protocol) and follow-up of implementation (BIM execution plan). Verification and validation of the goals through BIM tools in our Forward Thinking Project Management.
Certification.
Our Forward Thinkers apply a 360° approach, using tools that enable them to challenge you, with a focus on the future. We apply the reference framework -BREEAM, DGNB, WELL and HQE- according to your project, your needs and your expectations.
Want to know more about Forward Thinking Project Management? Download our brochure below.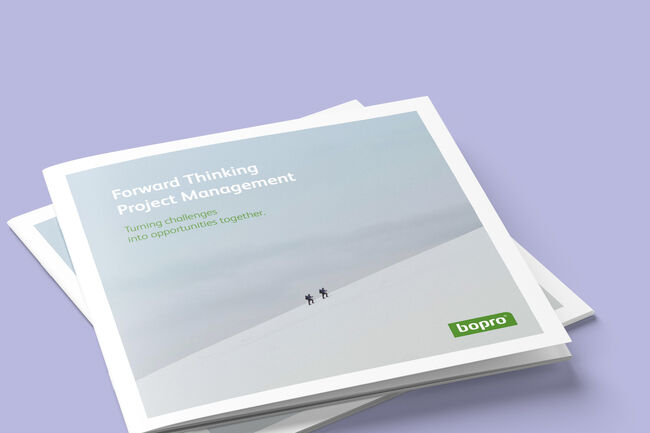 Have a look at our other services.
We are always nearby
Our offices are located in Ghent, Brussels, Mechelen and Paris.
Contact
About Bopro, the SDG Pioneer
We aim to maximise value in the broadest sense of the word.
Our story
Become a Forward Thinker
Want to become a cornerstone of our organisation?
Apply here
©2023 Bopro - Legal & Disclaimer - Cookies