Forward Thinking Portfolio Approach
Is your ESG Investment Strategy ready?
Our Forward Thinking experts will guide you in the identification of an appropriate ESG strategy - ideally with the implementation of a net-zero carbon pathway as well as through the various disclosure and reporting tasks either voluntary or mandatory (GRESB, GRI, EPRA, SDGs, SBTi, CSRD, SFDR, GHG verification, ...)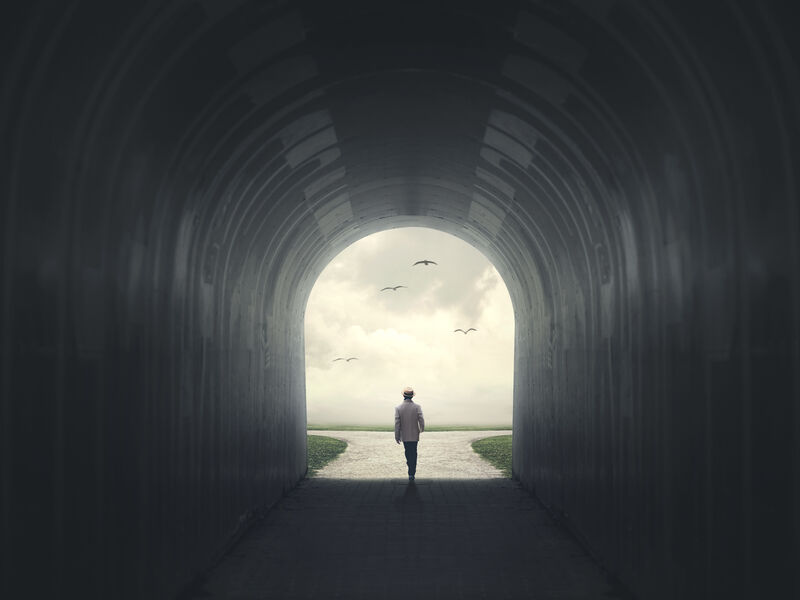 Roadtrip dedicated to your net zero carbon real estate future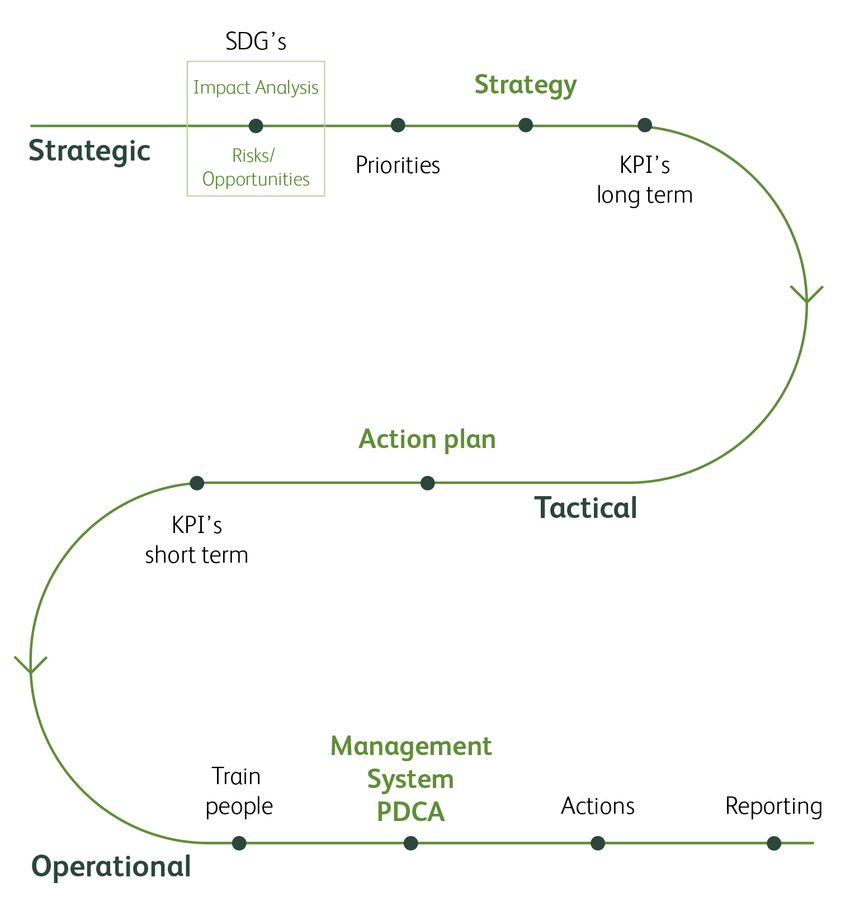 Want to know more about Forward Thinking Portfolio approach? Download our brochure below.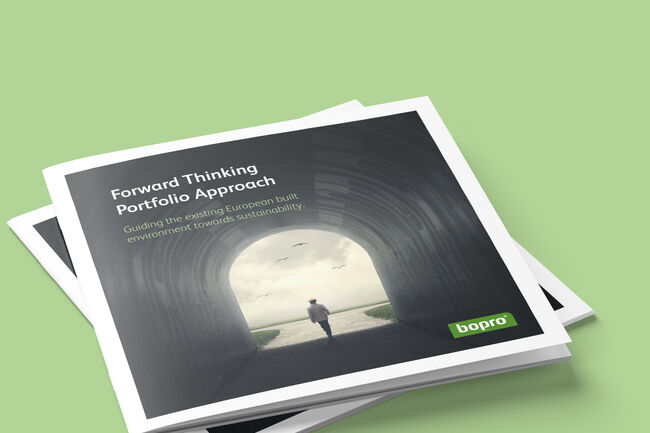 Have a look at our other services.
We are always nearby
Our offices are located in Ghent, Brussels, Mechelen and Paris.
Contact
About Bopro, the SDG Pioneer
We aim to maximise value in the broadest sense of the word.
Our story
Become a Forward Thinker
Want to become a cornerstone of our organisation?
Apply here
©2023 Bopro - Legal & Disclaimer - Cookies