May we soon welcome you to our #STRONGERTOGETHER team?
Send us your resume to jobs@bopro.be or fill in the form below.
Curious to find out more?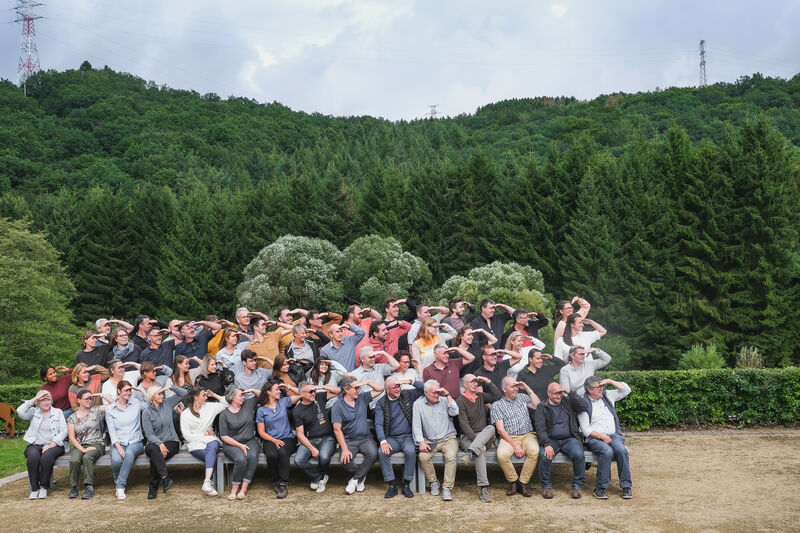 We are always nearby
Our offices are located in Ghent, Brussels, Mechelen and Paris.
Contact
About Bopro, the SDG Pioneer
We aim to maximise value in the broadest sense of the word.
Our story
Become a Forward Thinker
Want to become a cornerstone of our organisation?
Apply here
©2023 Bopro - Legal & Disclaimer - Cookies